Woodbury Villa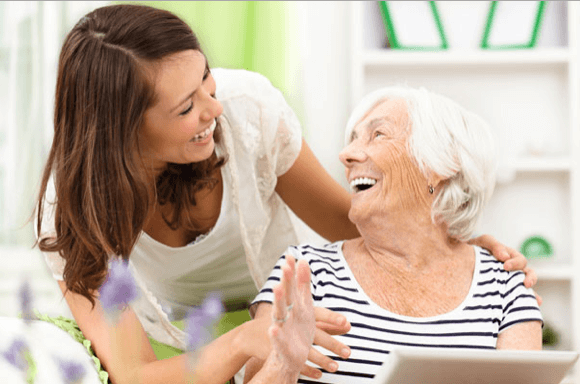 Woodbury Villa

7008 Lake Road
Woodbury, MN 55125
---
Providing:
Independent Living
Assisted Living
Woodbury Villa  $2300 - $2700
Studios
1-BR Apts.
2-BR Apts.
Security Fee: $1000
Lease: Month-to-Month
3 Floors / 75 Units
See also Woodbury Estates
Memory Care Residence
Woodbury Health Care Center                                       
Call for Info & Rates
Fee / Security Deposit: Call
Lease: Month-to-Month
Number of Residents: 60
Highest Level of Memory Care: Late
TCU Unit on Campus
See Also Woodbury Estates
Nursing Home
Nursing Home nearby; Skilled Nursing Care Available
---
Facility Info:
Laundry:
Same Floor Laundry, In Building Laundry, Laundry/Linen Service Included
Pets:
Dogs and Cats
20 pounds or less with Pet Deposit of $500.
Parking:
Call
Building Amenities:

Craft Room
Exercise Program
Exercise Room
Guest Room
---
Basic Services:
Response System Included
Housekeeping Included
Personal Care Available
Scheduled Van Transportation Included
---
Dining Details:
Meals included.
About Woodbury Villa
Woodbury Senior Living is a senior living community located in the heart of Woodbury, Minnesota. Our campus setting offers a spectrum of senior living options and services residents and their families. The Woodbury Senior Living campus consists of Woodbury Villa, a 75-apartment community offering senior living with services and assisted living; Woodbury Estates, a 64-apartment community offering assisted living and memory care; and the Woodbury Health Care Center, a 165-bed community for transitional care, skilled nursing and memory care. Woodbury Senior Living has a strong focus on integrative health, customer service and wellness – from nutritious and delicious dining options to a wide variety of wellness programs, spiritual services and recreational therapies.
Woodbury Senior Living is owned by the nonprofit organization, Senior Care Communities, Inc.
---
Woodbury Villa

7008 Lake Road
Woodbury, MN 55125
County: Washington