Spero Senior Living - Independent Living Opening Fall 2019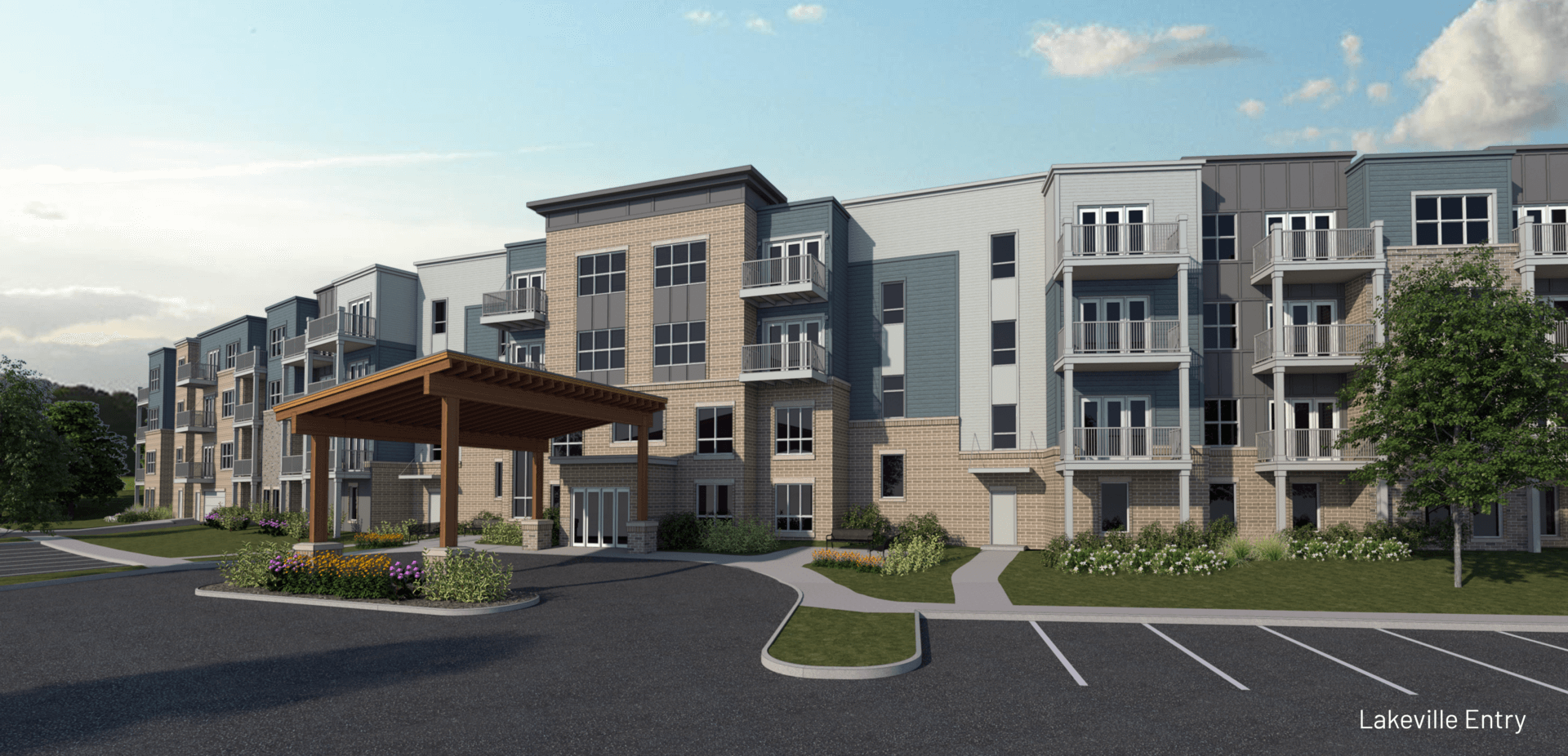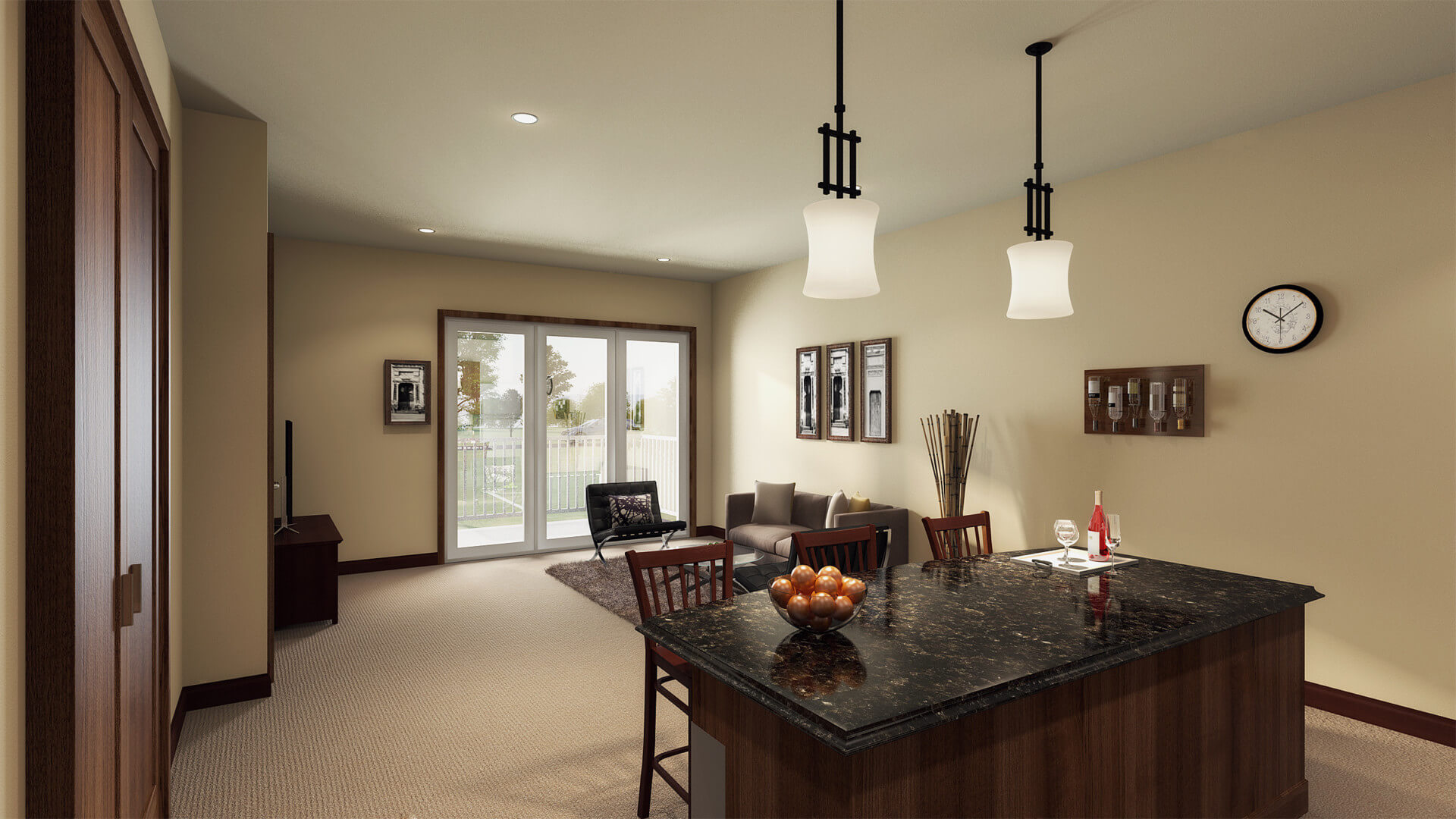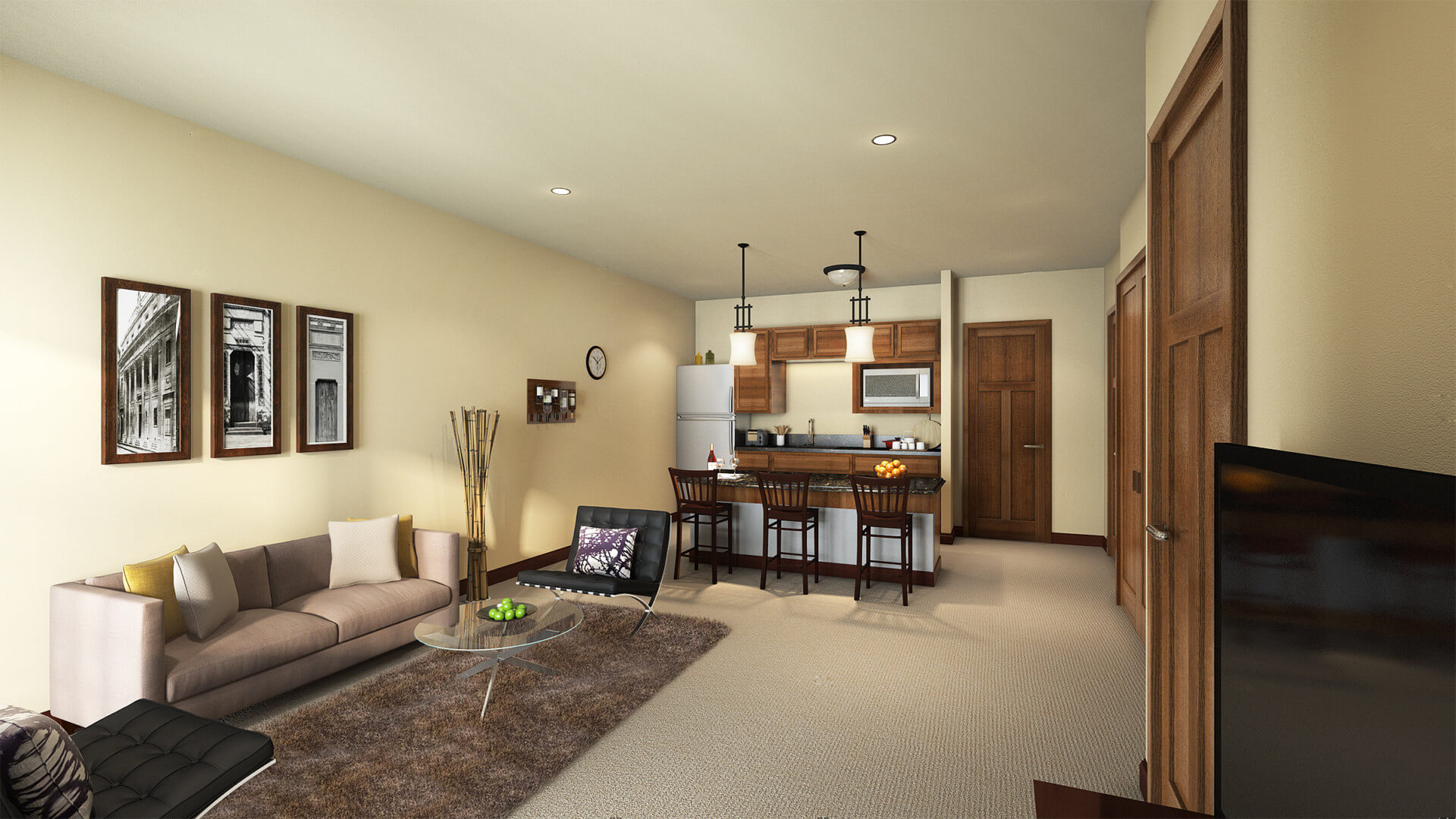 Spero Senior Living - Independent Living Opening Fall 2019

19351 Indiana Avenue
Lakeville, MN 55044
---
Providing:
Independent Living
55- Units  New and Leasing for Fall 2019 Opening
Sales office is located at: 8720  207th St. West Suite #130 in Lakeville, Mn 555044
---
Facility Info:
Laundry:
In Unit Laundry
Pets:
Dogs & Cats
Pets with a nonrefundable deposit, 25 pound limit.
Parking:
Underground Garage, Off Street Parking
Additional fee for underground parking. Off street parking is free.
Building Amenities:

Chapel
Community Room
Deck
Hair Salon
Patio
Secure Building
Storage
Wellness Center
---
Basic Services:
Call
Personal Care Available
---
Dining Details:
Call for information.
About Spero Senior Living - Independent Living Opening Fall 2019
Spero Senior Living is a new 55-unit senior apartment community offering contemporary secure accommodations in a compassionate Christian community. Located at 19351 Indiana Avenue in Lakeville, Spero is adjacent to Lakeville North High School and Bethlehem Lutheran Church, providing convenient opportunities to participate in a variety of activities. Now leasing for fall 2019! Visit speroseniorliving.org or call 763-334-5070 to learn more.
---
Spero Senior Living - Independent Living Opening Fall 2019

19351 Indiana Avenue
Lakeville, MN 55044
Community: Lutheran Home Association
County: Dakota