Olive Branch Estates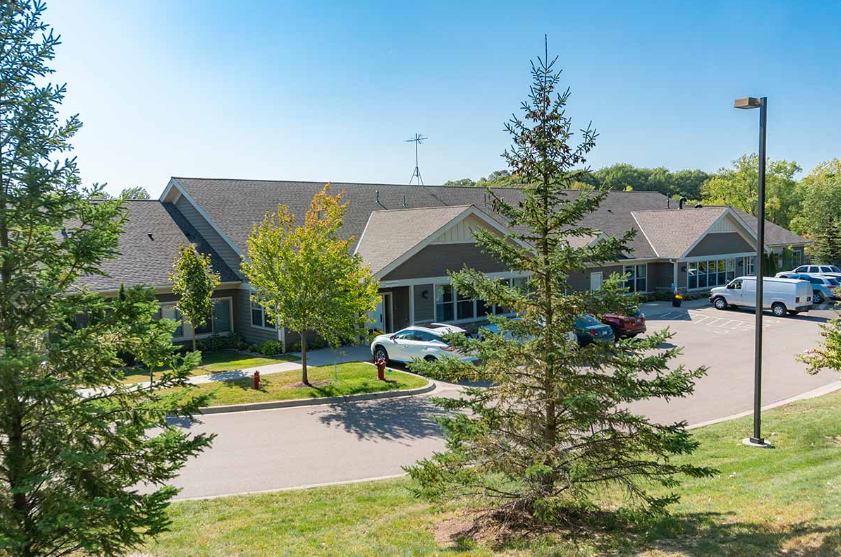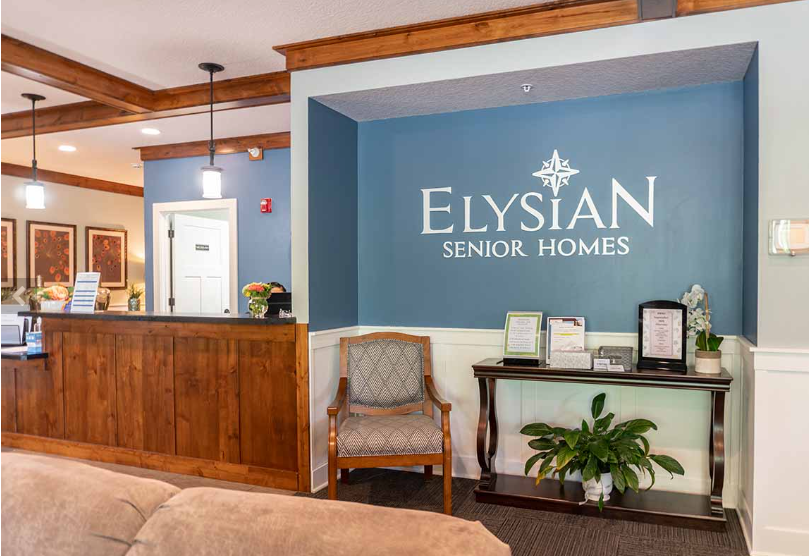 ---
Providing:
Memory Care Residence
$4140 - $5190
This is a stand alone Memory Care Residence
Studios
1-Bedroom Apts.
2-Bedroom Apts.
Fee/Security Deposit: $2000 (Call)
Lease: Call
Care Package Addl Cost
Highest Level of Memory Care: Late
Number of Residents: 24
---
Facility Info:
Laundry:
Call, Laundry/Linen Service Included
Pets:
None

Parking:
Call
---
Basic Services:
Call
Response System Included
Housekeeping Included
Personal Care Included
Personal Care Available
Scheduled Van Transportation Included
Scheduled Van Transportation Available
---
Dining Details:
Meals included.
About Olive Branch Estates
---
Olive Branch Estates

1850 Pioneer Trail
Chanhassen, MN 55317
County: Carver