Ecumen North Branch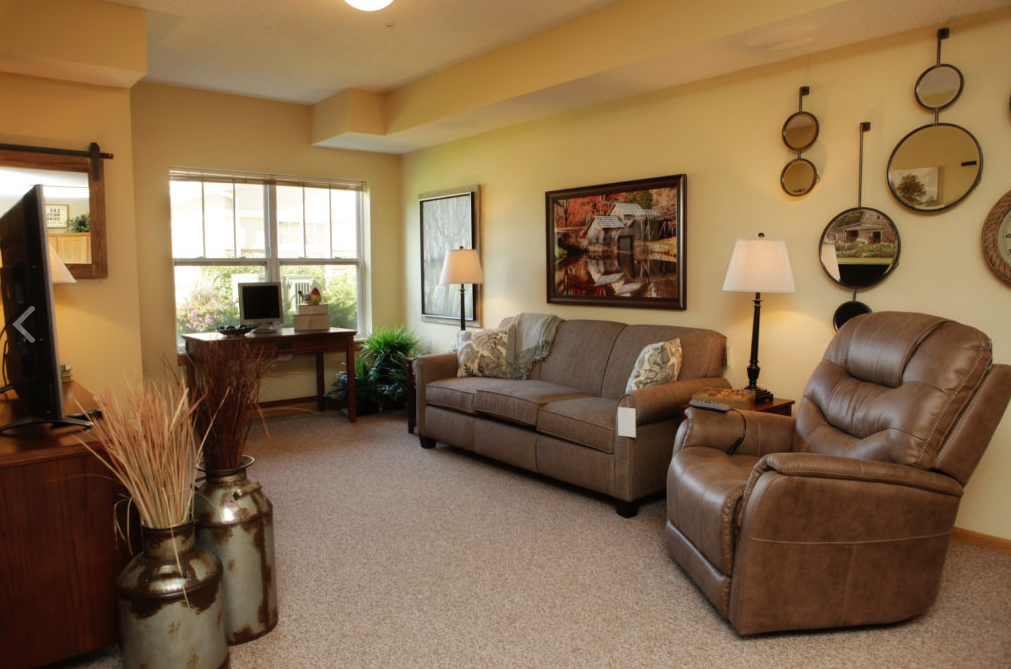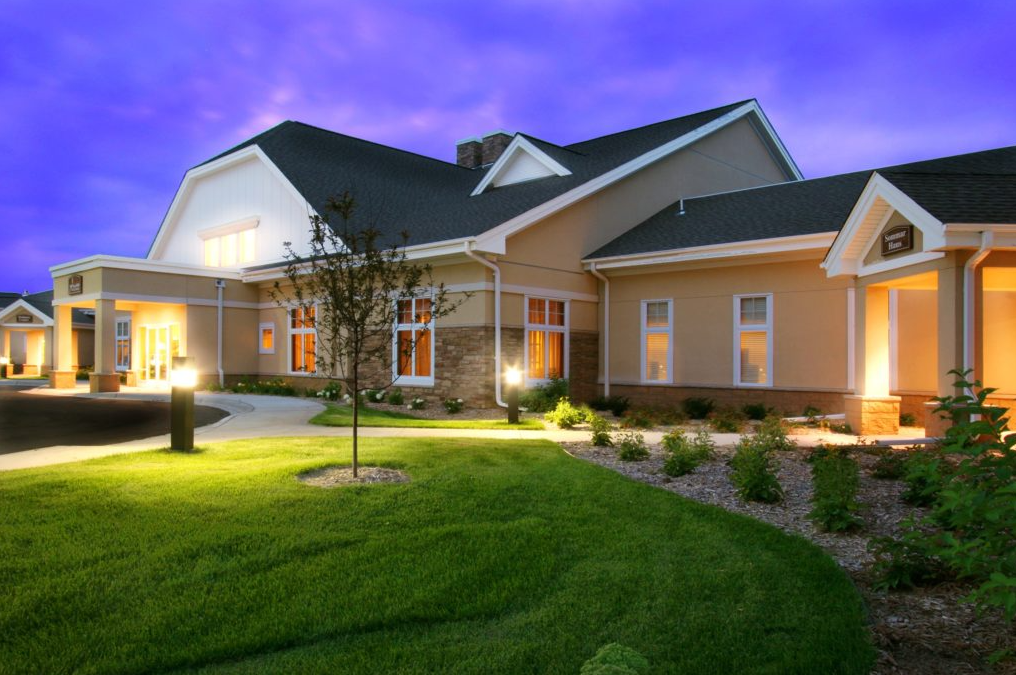 Ecumen North Branch

5379 - 383rd Street
North Branch, MN 55056
---
Providing:
Assisted Living
 $3514 - $4233
1-Bedroom Apts.
1-Bedroom+Den Apts.
2-Bedroom Apts.
Fee / Security Deposit Varies: $1500 - $2000
Second Person Fee: $750
Lease: Month-to-Month
Age to Reside: 62
3 Floors / 51 Units
Memory Care Residence
Call for Rates 
Studios
Fee / Security Deposit: $1000
Number of Residents: 20
Highest Level of Memory Care: Moderate
Nursing Home
Nursing Home; Skilled Nursing Care Available
---
Facility Info:
Laundry:
In Building Laundry, Laundry/Linen Service Included
Pets:
Dogs and Cats
30 pounds or less with $500 Pet Deposit
Parking:
Call
Building Amenities:

---
Basic Services:
Response System Included
Housekeeping Included
Personal Care Available
Scheduled Van Transportation Included
Scheduled Van Transportation Available
---
Dining Details:
Meals included.
About Ecumen North Branch
---
Ecumen North Branch

5379 - 383rd Street
North Branch, MN 55056
Community: Ecumen
County: Chisago