Benedictine Living Community - New Brighton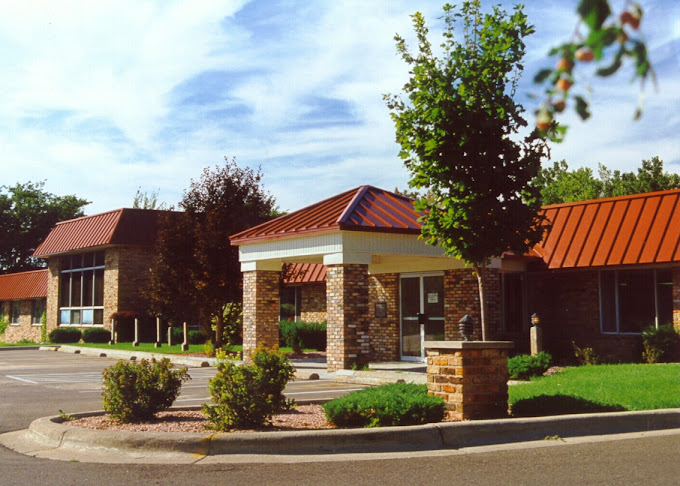 ---
Providing:
Memory Care Residence
 Call for Rates
This is a stand alone Memory Care Residence.
Private Suites
Shared Suites
Fee / Security Deposit: Call
Lease: Call
OutPatient Therapy Available
Number of Residents: 19
Highest Level of Memory Care: Late
Accepts Private, MC, MD for payment.
Nursing Home
Skilled Nursing Care Available
---
Facility Info:
Laundry:
Laundry/Linen Service Included
Pets:
None

Parking:
Call
---
Basic Services:
Call
Response System Included
Housekeeping Included
Personal Care Included
---
Dining Details:
Meals included.
About Benedictine Living Community - New Brighton
---
Benedictine Living Community - New Brighton

1101 Black Oak Drive
New Brighton, MN 55112
Community: Benedictine Health System
County: Ramsey (St Paul)