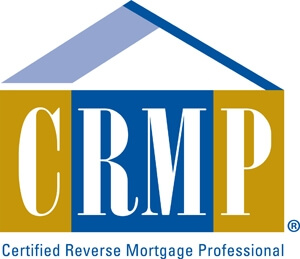 About Jeff Flanery, Cambria Mortgage
Jeff Flanery, your Reverse Mortgage Counsultant
13 years experience
Cambria Mortgage is a Minnesota family owned business
Professional in-home consultation to help you decide if a reverse mortgage is right for you.
About Jeff Flanery….
I most enjoy all of the new and interesting people that I get to meet in this profession. I have 12 years in the business and I genuinely like working with my clients who are mostly seniors. It feels great to help people achieve some peace of mind and enjoy a better life. I specialize in Reverse Mortgages and HECM for Purchase for clients 62 and older.
Aside from work, I think James Taylor said it best in one of his songs, "The secret to life is enjoying the passage of time." I enjoy spending my time with my wife of almost 40 years, grandbaby sitting, and sports of all kinds.