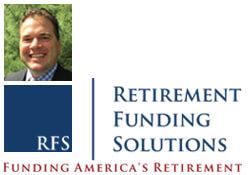 About Matt Martin, Retirement Funding Solutions
Matt Martin, "I treat my clients as I would treat my own family. The same level of care, education and service that I would provide my own.
Call today for a free no-obligation quote. Home Equity Conversion Mortgage Program:
Available to eligible homeowners 62+
No required monthly mortgage payments
Eliminate existing mortgage payments
FHA insured loan
Flexible payout options
You retain ownership of your house
Improve monthly retirement cash flow
About Matt Martin
A native of North Dakota, Matt holds a BS degree  from Moorhead State University.  He resides in the Twin Cities with his wife  and their two daughters. Matt has been working in the field of reverse mortgages since 2000.